Our desire is to get kids into the Word of God and to get the Word of God into the hearts of kids!
FOLLOW US ON INSTAGRAM & FACEBOOK!
@gcc_kidsvisalia GCC Kids Facebook Page
SUBSCRIBE TO OUR YOUTUBE CHANNEL!
________________________
WINTER CAMP AT HARTLAND | January 29-31, 2021
Join us for an awesome weekend away at Hartland Christian Camps. Register your student today!
PRE REGISTRATION FORMPARENT LETTER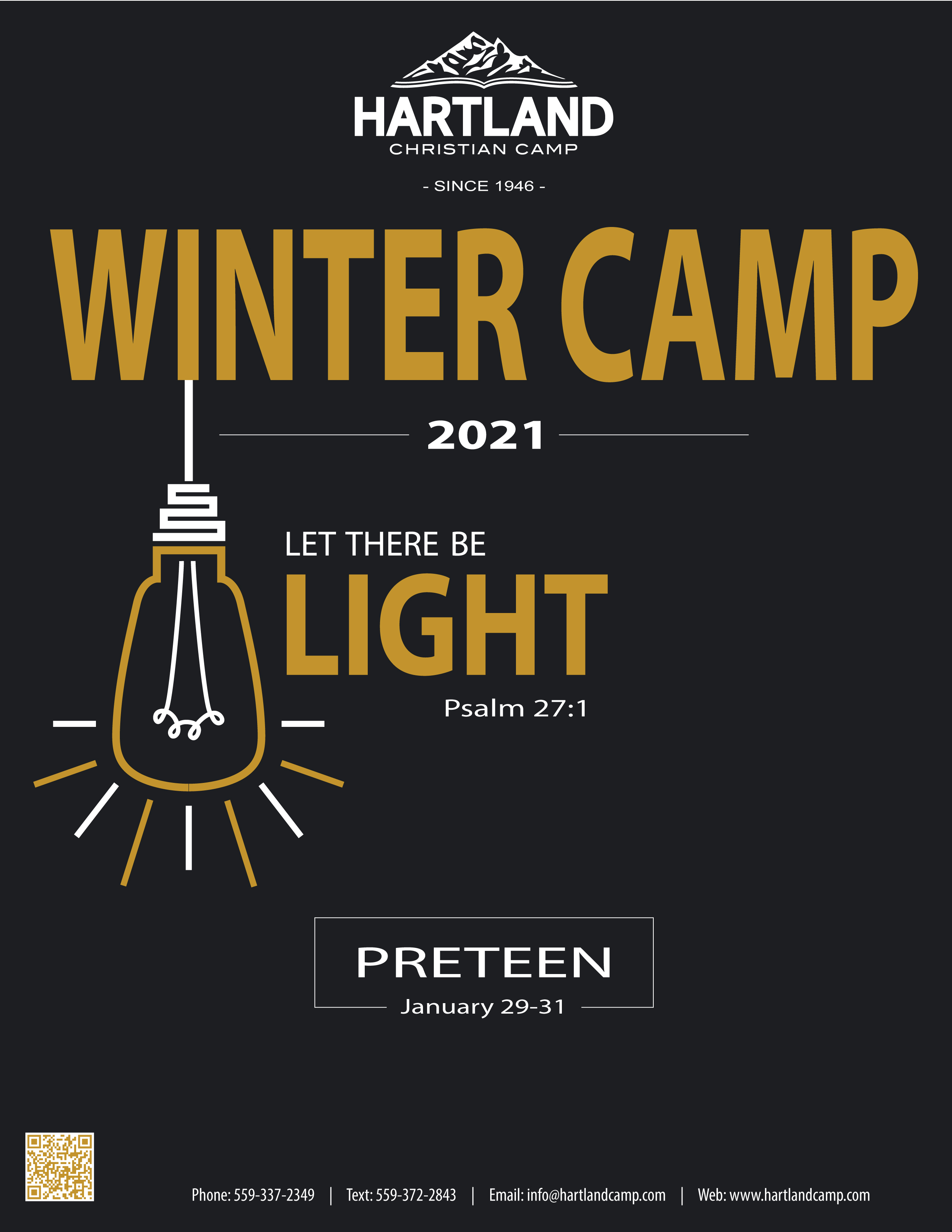 ________________________
AT HOME CHILDREN'S MINISTRY
Sunday School- Sunday school materials can be found in the links below. You can watch the bible story video, watch Miss Brittany's lesson, and use the PDF's to print out activity sheets.
SUNDAY SCHOOL LESSONS & TEACHER GUIDES: JANUARY 24
2 YEAR - KINDERGARTEN WORKSHEET
TEACHER GUIDE - 2 Year - Kindergarten
1ST GRADE - 3RD GRADE WORKSHEET
TEACHER GUIDE - 1st GRADE - 3rd Grade
4TH GRADE - 6TH GRADE WORKSHEET
TEACHER GUIDE - 4th Grade - 6th Grade
________________________
AWANA Clubs
Some Exciting news- we now have an app that you can track your child/ children's progress in their book. Keep in touch with their leaders, get updated on what is happening in AWANA. This will be your number one place to get current AWANA new, important dates, video lessons, parent tools for you and resource for you children.
The AWANA app is currently available at the links below and will take you to your app store for either apple phone or android.
________________________
Want to serve in Children's Ministry?
Adult Application Youth Application