Grace Community Church is a place where reaching out to people through local and foreign missions is a priority.
SHORT TERM MISSIONs opportunities
SI GUATEMALA OUTREACH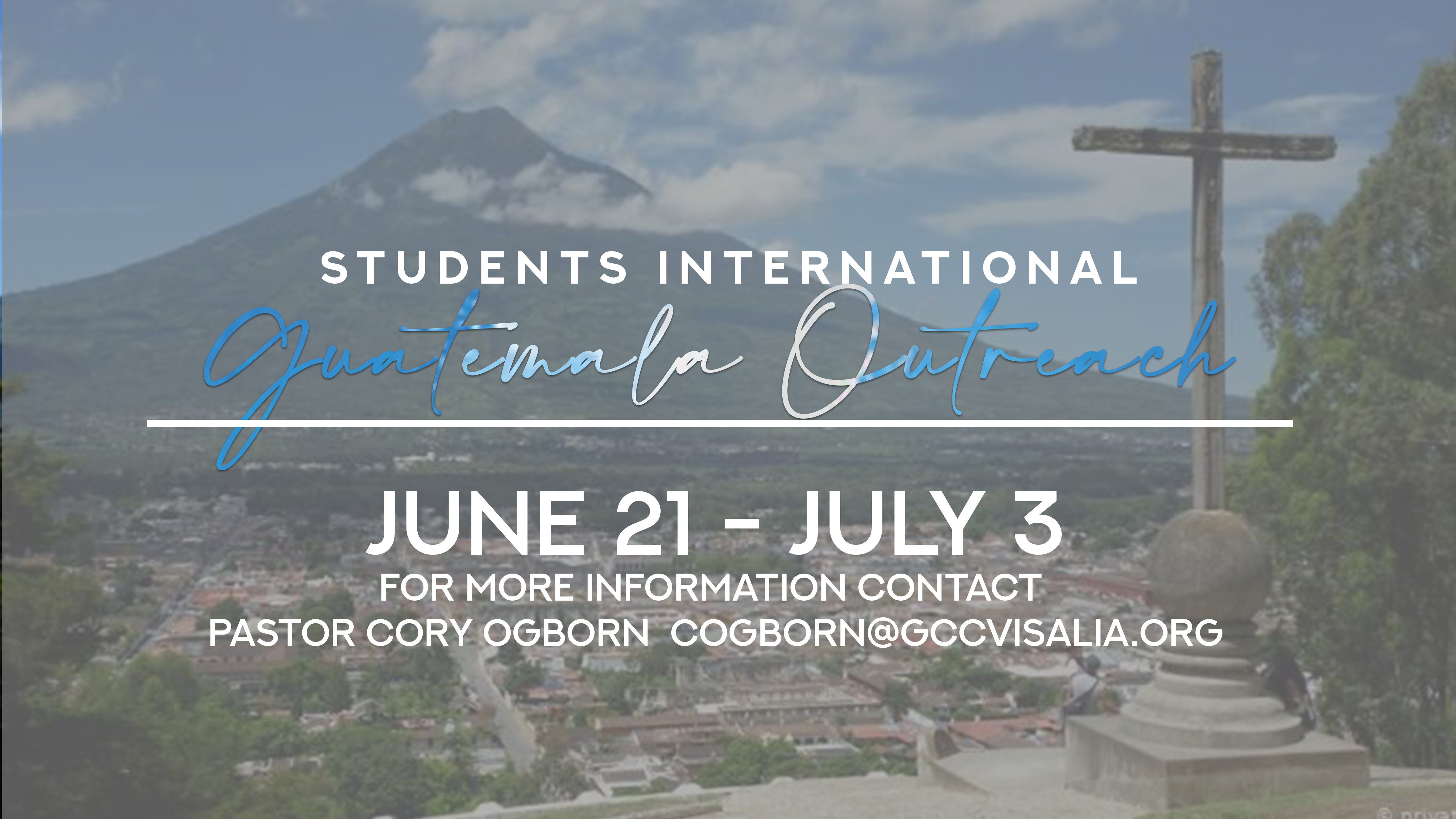 Join us as we partner with Students International on a missions trip to Guatemala. The dates from this outreach are June 21- July 6, 2021 and the cost is approximately $2200. For more information contact our Missions Pastor, Cory Ogborn,
FAMILY MISSION2MEXICO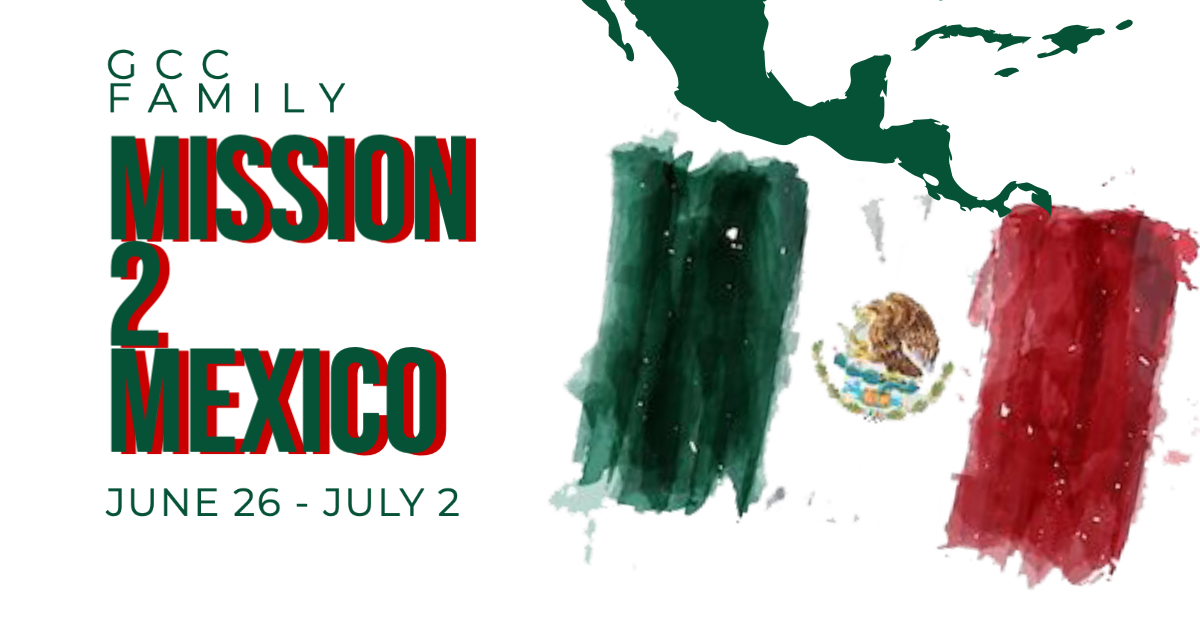 We are so excited to announce that we will be sending a family team to the Mount of Olives Children Village in Uraupan, Baja California, Mexico. The dates of this missions trip are June 26 - July 2, 2021. You can register your family for this outreach HERE.