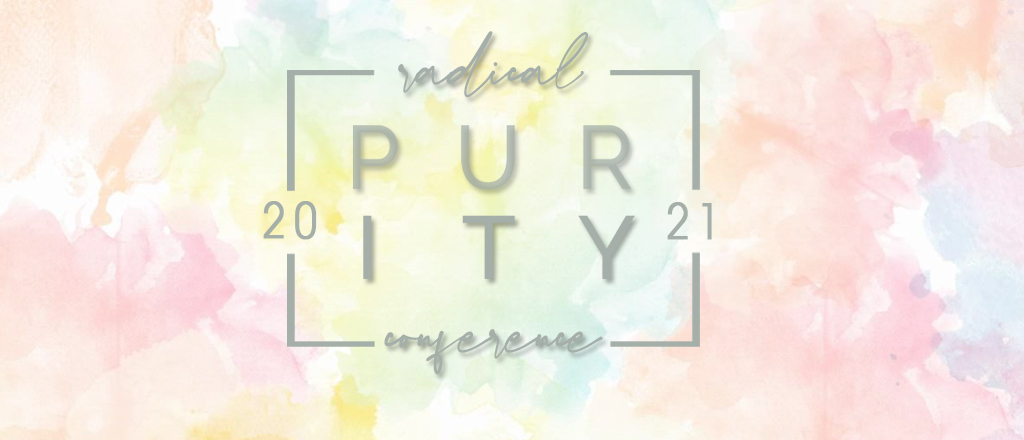 Creating a culture of Radical Purity means showing this generation the importance and calling we have as Christians to live pure lives. Join us Friday February 5th, Saturday February 6th and Sunday February 7th for a special conference all about what it means the live a life of purity.
At the Radical Purity Conference we want your students to know who they are in Christ; and what He wants to do through them. It is a dynamic, and sometimes difficult daily walk to choose purity and we hope that this conference will equip, encourage and empower your student to press on!
At Radical Purity Conference we provide a powerful time of worship, dynamic life-changing messages, break out sessions and the opportunity for students and parents to commit to a life of purity.
What will the Radical Purity Conference look like?
Friday evening dinner provided by Jack's Catering
An evening of worship and opening message
Breakfast Saturday morning provided by Jack's Catering
Sessions led by guest speaker, Dr. Erik Thonnes
A special Sunday service at GCC featuring guest speaker Dr. Erik Thonnes