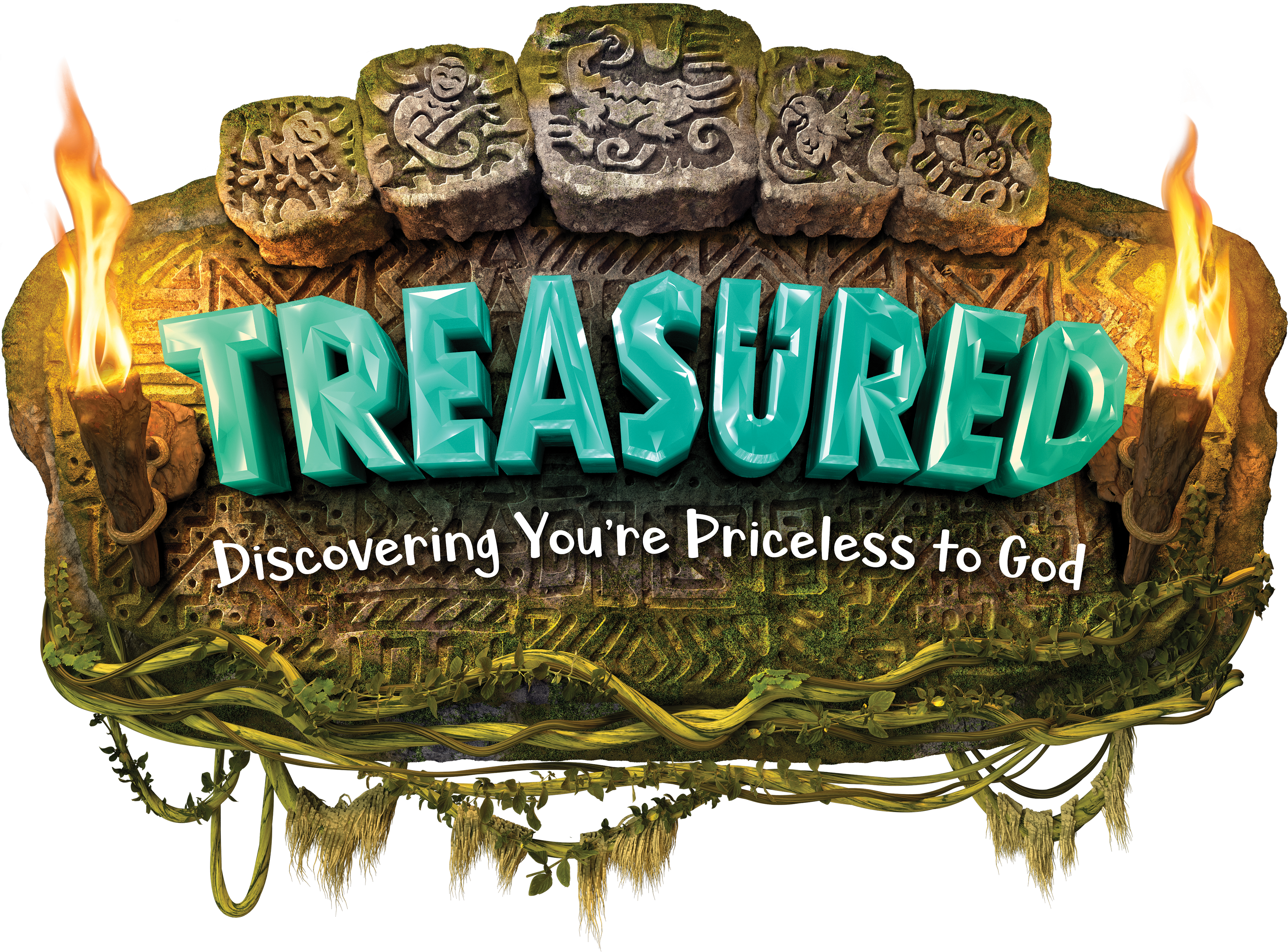 Get ready for the best week of the year! We are so excited to be offering an in-person VBS. We will be also offering an online VBS so the fun can last all summer long!
At TREASURED VBS, kids will embark on an epic quest through hidden ruins, ancient caves, and dense jungles. Kids will dig into action-packed, faith-filled adventures. They'll discover God's greatest treasure isn't diamonds, gems, or gold—it's them! They will participate in memorable Bible-learning activities, sing catchy songs, play teamwork-building games, experience one-of-a-kind Bible Adventures, get to know Bible Memory Buddies to remind them of God's love, and make awesome crafts every day! Plus, kids will learn to look for evidence of God all around them through something called God Sightings. Each day concludes with the Sing, Play & Rock that gets everyone involved in living what they've learned. Each year we choose a mission project that the kids can get involved in.
Pre-registration is now closed. Please come to our North Campus (424 North Lovers Lane) on the first day of VBS, Monday June 21 at 8:30AM to register your child for VBS.
SIGN UP TO join our VBs 2021 crew!
If you've never worked in GCC Children's Ministry, please fill out the appropriate form below: